About Me
As an independent stylist, I've always embraced the entrepreneurial spirit. I love and labor within the salon – always excited to grow with my passion. Circa Bella embraces a luxurious, clean, relaxing, friendly atmosphere. Assuring client satisfactions with our expertise in salon services and quality products. Our guests can sit down, relax, and sip on a cup of coffee – because here, clients are family.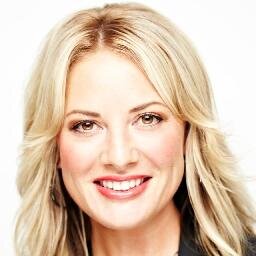 "Shannon does phenomenal hair and is very personable! Great salon!!"
"Shannon is a true professional and provides top notch service for mens cuts! Having co-owned a salon prior I would highly recommend!! Five stars!!"
"Absolutely in love with the miracles Shannon does at Circa Bella! Thank you for the constant care to my hair and extensions. "